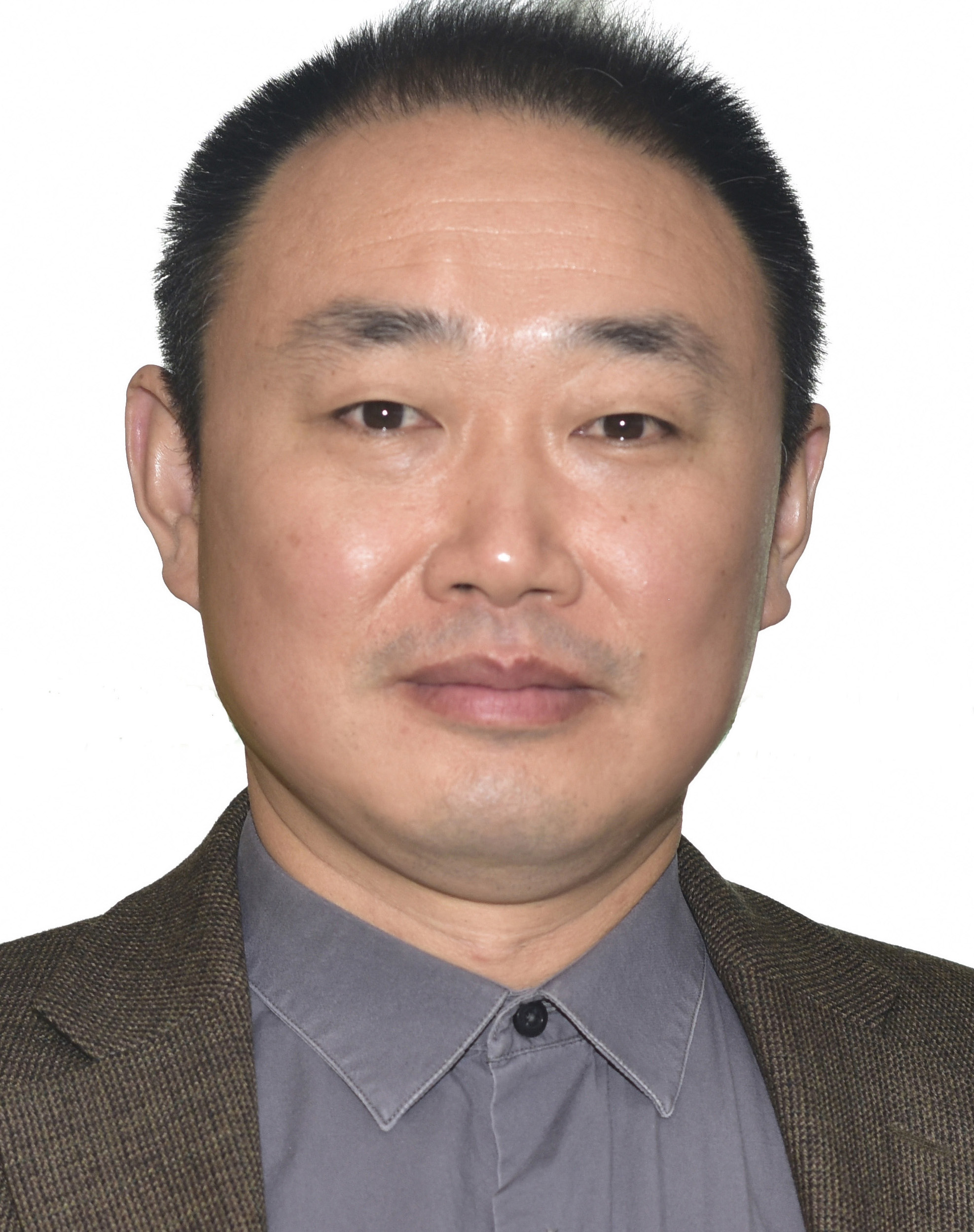 He, Xiaoming (Shawn)
Professor

Fischell Department of Bioengineering
Maryland Robotics Center
Brain and Behavior Institute
Robert E. Fischell Institute for Biomedical Devices

3124 A. James Clark Hall

Academic preparation
Postdoc, Harvard Medical School/Massachusetts General Hospital, 2004-2007
Ph.D., University of Minnesota-Twin Cities, 2004
My laboratory is dedicated to the research and education on developing multiscale (quantum, nano, micro, and macro) biomaterials and devices reinforced by artificial intelligence technology to (1) engineer, bank, and deliver small molecules, genes, peptides/proteins, cells, tissues, and organs; and (2) create 3D biomimetic systems in vitro with bioinspired spatiotemporal complexity. The ultimate goal is to deliver innovative solutions for improving the safety and efficacy of early detection and treatment of diseases including but not limited to cancer, infertility, diabetes, cardiovascular diseases, and neurological disorders.
BIOE 689T/489W: Advanced Biomaterials
BIOE 453: Biomaterials
For a complete list of publications, please visit Google Scholar
Representative publications (in last 10 years):
Maryland Engineering earns a top spot in the 2023
U.S. News & World Report
Best Graduate Schools rankings among over 200 colleges.
The five interdisciplinary projects funded by the BBI offer cutting-edge approaches to translational neuroscience.
Fellow, American Society of Mechanical Engineers (ASME)
Fellow, American Institute for Medical and Biological Engineering (AIMBE)