Maryland Robotics Center sponsors grad student project on robotics in farming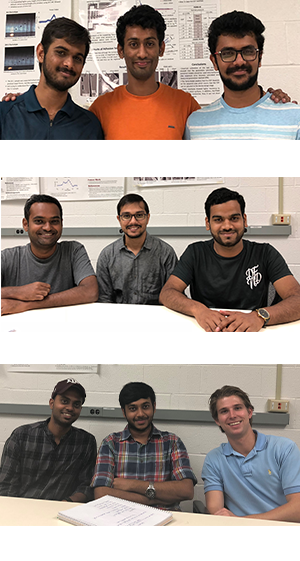 The Maryland Robotics Center is sponsoring a semester-long graduate student project focused on designing robotic solutions that could assist Maryland farmers. Nine students from the University of Maryland Master of Engineering in Robotics program are participating. The students are divided into three groups: one focuses on Maryland agriculture, another on Maryland aquaculture and a third on innovation in agricultural robotics.
In the initial stage, the agriculture and aquaculture groups will research current challenges of Maryland farming and have discussions with farmers. The innovation group will focus on the state-of-the-art technologies and the future of robotics in farming. Based on their findings, each group will propose solutions to selected Maryland farming challenges and give a final presentation.
Published September 28, 2018