Seven UMD Grand Challenges projects include ISR and MRC faculty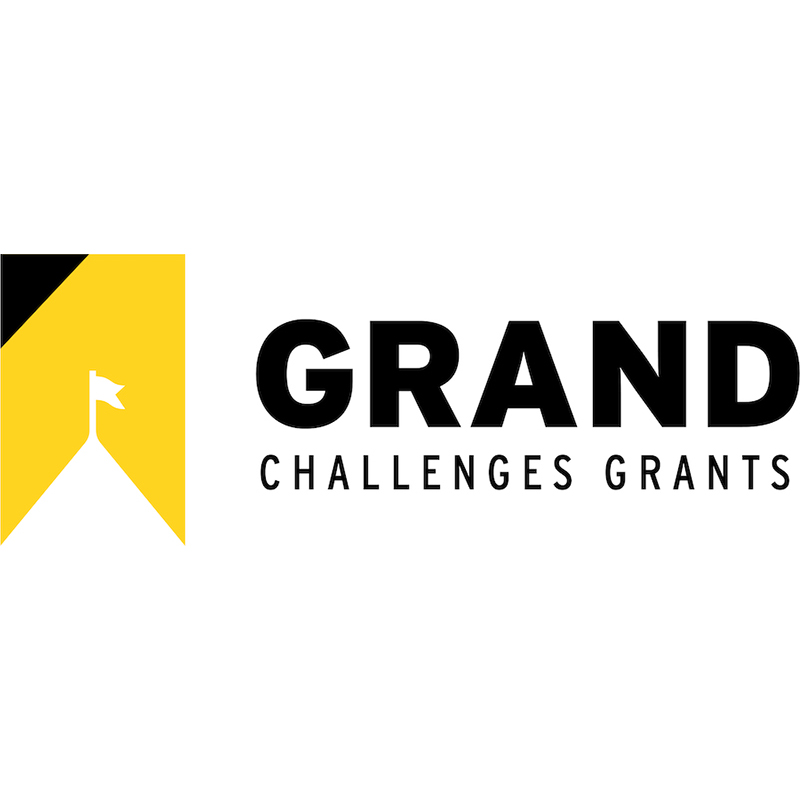 Seven projects led by or involving Institute for Systems Research and Maryland Robotics Center faculty have been awarded funding through the University of Maryland's new Grand Challenges Grants Program, the largest and most comprehensive program of its kind the university has ever introduced. The program, its 50 projects, and its $30 million investment, were announced by the university on Feb. 16.
The objective of the program is to accelerate solutions to some of the world's most complex problems, including climate change, global health, educational disparities, racial and social injustice, threats to democracy, pandemic preparedness, and sustainability.
The projects include three "institutional grants," six "impact awards," 16 "team project grants," and 25 "individual grants." Here are the seven projects featuring ISR faculty. Please note that Professor Carol Espy-Wilson (ECE/ISR) is part of two of them.
Impact Award: Microbiome Sciences
Reza Ghodssi (ECE/ISR) is one of nine faculty from the Clark School, the College of Mathematical and Natural Sciences, and the College of Agriculture and Natural Resources working on this award in the "global health and climate change" category. Their research will develop technologies to rapidly assess, characterize and manipulate microbial communities—critical to adapting and countering the effects of the changing world. They also will build associated computational analytic frameworks for this data intensive field. | More information |
Impact Award: Values-Centered Artificial Intelligence
Huan Mumu Xu (AE/ISR) and MRC-related Pratap Tokekar (CS/UMIACS) are participating in an Impact Award in the "ethical, fair, and trustworthy technology and social justice" category. Their research will ensure that AI applications are transparent, fair and trustworthy, support human creativity, and facilitate privacy. This award has four PIs and co-PIs, 18 additional researchers, and encompasses researchers from seven different colleges. It also features participation from the Army Research Laboratory and the National Institute of Standards and Technology. | More information |
Team Project Grant: Fostering Inclusivity through Technology
Carol Espy-Wilson (ECE/ISR) and nine colleagues in BSOS, ARHU, BMGT, CMNS, the Colleges of Education and Information Studies are creating augmented spaces for communication that negotiate differences and bridge gaps in neuro-diverse workplaces. They are building a video-calling platform for autistic people that promotes mutual understanding by highlighting team sentiment, building rapport with strangers, connecting past and current topics in conversations, and unobtrusively identifying and resolving misunderstandings. | More information |
Team Project Grant: Using Machine Learning to Measure and Improve Equity in K-12 Mathematics Classrooms
Carol Espy-Wilson (ECE/ISR) and two colleagues in the Colleges of Education and Information Studies are combining cutting-edge machine learning techniques, rich educational theory, and behavioral sciences to deliver an effective, affordable, and scalable mechanism to measure and improve equity-focused teaching practices in K-12 mathematics classrooms. | More information |
Team Project Grant: Music Education for All through AI
ISR-affiliated Cornelia Fermüller (UMIACS) and Irina Murisanu of ARHU see the opportunity to reach the underrepresented student population with music education while developing new technology for teaching and learning. They are developing an AI platform, VAIolin, that will democratize music education and the mechanism of learning an instrument. The AI will assist in the process of mastering principles and skills, facilitating self-analysis, and enhancing independent learning. | More information |
Individual Project Grant: On-board Energy Harvesting for Long-endurance Earth Observation UAVs
ISR and MRC-affiliated Cecilia Huertas Cerdeira (ME) is developing on-board energy harvesters that enable UAVs to recharge their batteries while in use. The main innovation is the use of the UAV's existing components to harvest energy, minimizing added weight. This is a critical characteristic for on-board feasibility. | More information |
Individual Project Grant: Increasing Sustainability, Accessibility, and Equity in Urban Mobility with a Self-driving E-Scooter
Derek Paley (AE/ISR) is creating self-driving e-scooters using tools from robotics, engineering, and computer science to solve the problem of creating a low-emissions, convenient, and inexpensive transportation modality for dense urban settings. | More information |
| Learn about each of the Grand Challenges Grants on the UMD Research website | Read UMD's main article about the 50 Grand Challenges Grants |
Published February 18, 2023