Discoveries from NASA's Parker Solar Probe published in Nature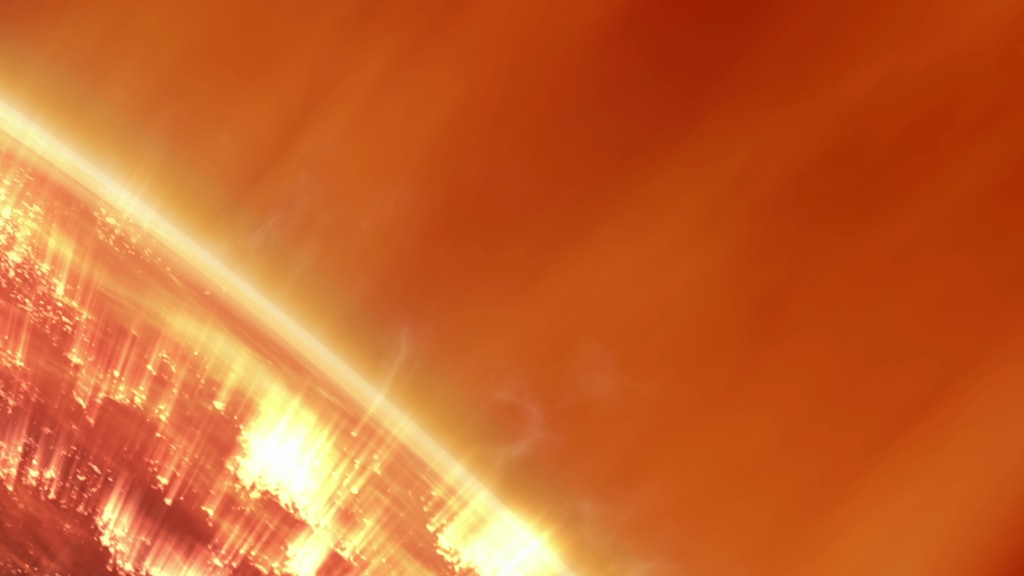 On Dec. 4, four new papers published in the journal Nature describe what scientists have learned so far from NASA's Parker Solar Probe during its first two flybys of the Sun. Parker launched in August 2018 and is the closest-ever spacecraft to the Sun. A total of 24 fly-bys through the Sun's corona are planned. ISR alumnus Philip Twu (EE, CS BS 2008) was on the probe development team at the Johns Hopkins University Applied Physics Laboratory.
As a Maryland undergraduate, Twu worked with Professor P. S. Krishnaprasad (ECE/ISR) in the Intelligent Servosystems Laboratory. Twu went on the Georgia Institute of Technology for his graduate studies, where he earned a Ph.D. in electrical engineering in 2012, concentrating in systems and controls and digital signal processing. Twu currently is on the team for NASA's 2020 Mars Rover, being built at the NASA Jet Propulsion Laboratory (JPL) in Pasadena, Calif.
The Parker Solar Probe's findings are revealing new information about the behavior of the material and particles that speed away from the Sun, bringing scientists closer to answering fundamental questions about the Sun's physics. In the quest to protect astronauts and technology in space, the information Parker has uncovered about how the Sun constantly ejects material and energy will help scientists re-write the models used to understand and predict space weather around the Earth and understand the process by which stars are created and evolve.
| Read NASA's press release | Read the articles in Nature | Read a story in The New York Times |
Bonus! View a video of the progress Twu and his colleagues are making on the 2020 Mars Rover, which has just been moved to the testing chamber at JPL.
Published December 5, 2019