The Path to Urban Air Mobility...And Beyond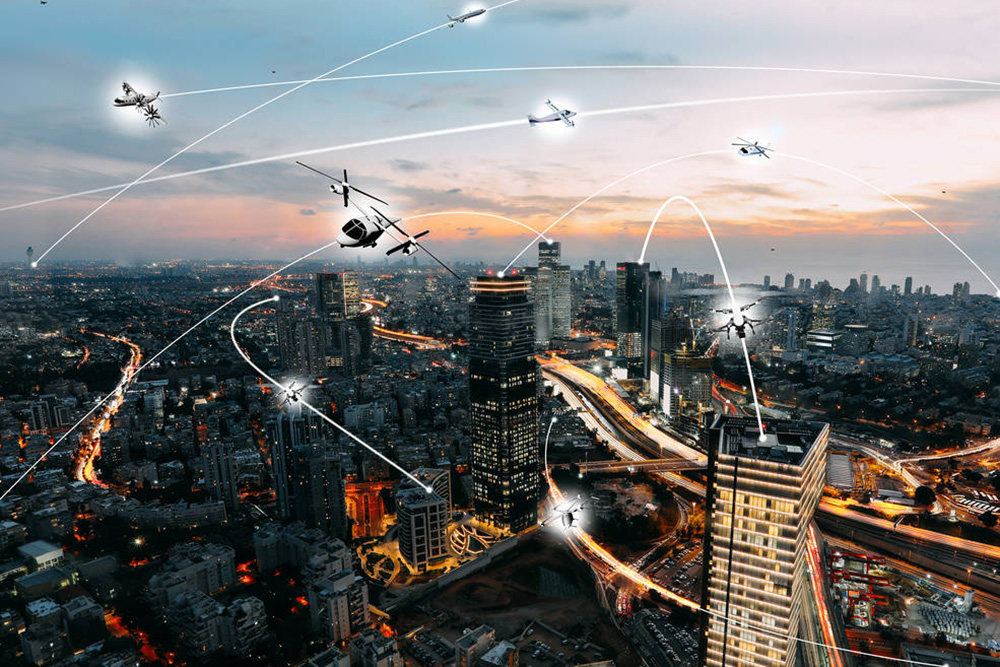 A future awaits in which urban air mobility (UAM) systems—including both unmanned and manned vehicles—transport people to their destinations, and are also used to carry cargo, deliver needed supplies, and assist with emergency services and public safety. But how do we arrive at that future? What is the best path for reaching it? In an introduction speech at the Skyscraper 2020 Latin America Virtual Summit, University of Maryland UAS Test Site director Matt Scassero outlines key challenges and presents guiding principles that can ensure a smooth journey into the world of tomorrow.
Skyscraper 2020 Latin America, hosted by Varon Vehicles, features presentations and think tank sessions on the development of UAM systems, with a particular focus on the requirements in Latin America.
Published November 24, 2020